Subject:
Doctor Who (Ten/Rose)
Number of Banners:
6
Made for:
amtrak12
for the
time_and_chips
Secret Pilotfish Exchange 2007 (pinch hitting)
Note/s:
All 6 banners are displayed in their full size (700x300) below the cut so please be aware that the loading times will be longer. Also, I haven't personalised these as I wasn't sure what
amtrak12
would like to use them for but if you'd like me to personalise them I'd be happy to do so - different quotes or sizes would be fine too. And, since I wasn't sure, changes to Nine/Rose should be okay too. I hope they're to your liking!
Preview:

.01.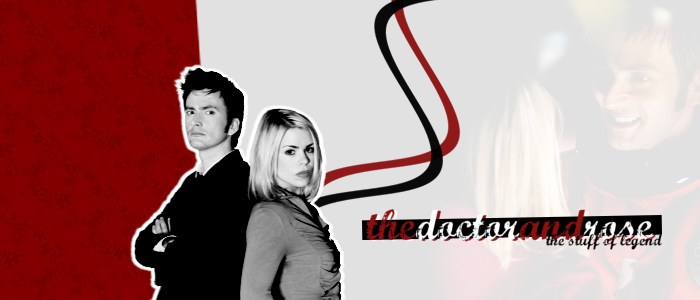 .02.



.03.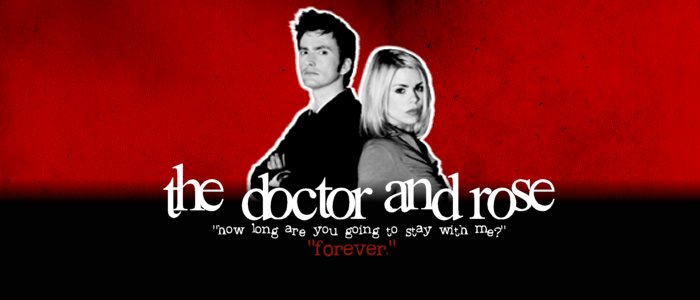 .04.



.05.



.06.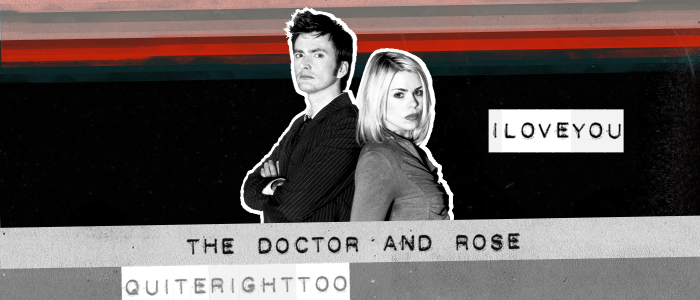 Take, comment, & credit if you wish. All I ask is for no Hotlinking or editing.
Please do not take without permission from
amtrak12You have permission to take.
If you would like something similar feel free to ask and I will attempt to fulfil requests should I have enough time to do so.
Info // Resources // Q&A // Affiliate // Friend